What Is Content Creation And Why Do You Need It
What is Content Creation And Why Do You Need It
We recently read this description and it absolutely says it spot on
What Is Content Creation?
"Content creation means gathering content from various sources on a specific topic or industry, and sharing it with your audience"
Think of content creation as being a music DJ at a wedding.  They have to come up with the best list of songs to play at the party that will get everyone up on the dance floor.
Like a DJ you have to find the content (think songs aka the DJ)  from across social media (think artists aka the DJ) so that your audience (the partygoers) will want to read, like and share your content (get up an dance aka the DJ metaphor)
Content creation is infinitely easier when you are easily able to find the most popular content in your industry or niche and share it with your audience
The credit for this metaphor goes to our good friend and creator of Post Planner Josh Parkinson
And always, always, always give credit to the person who created the content just as we have here
Josh's thing has always been about how you can easily create and share content on social media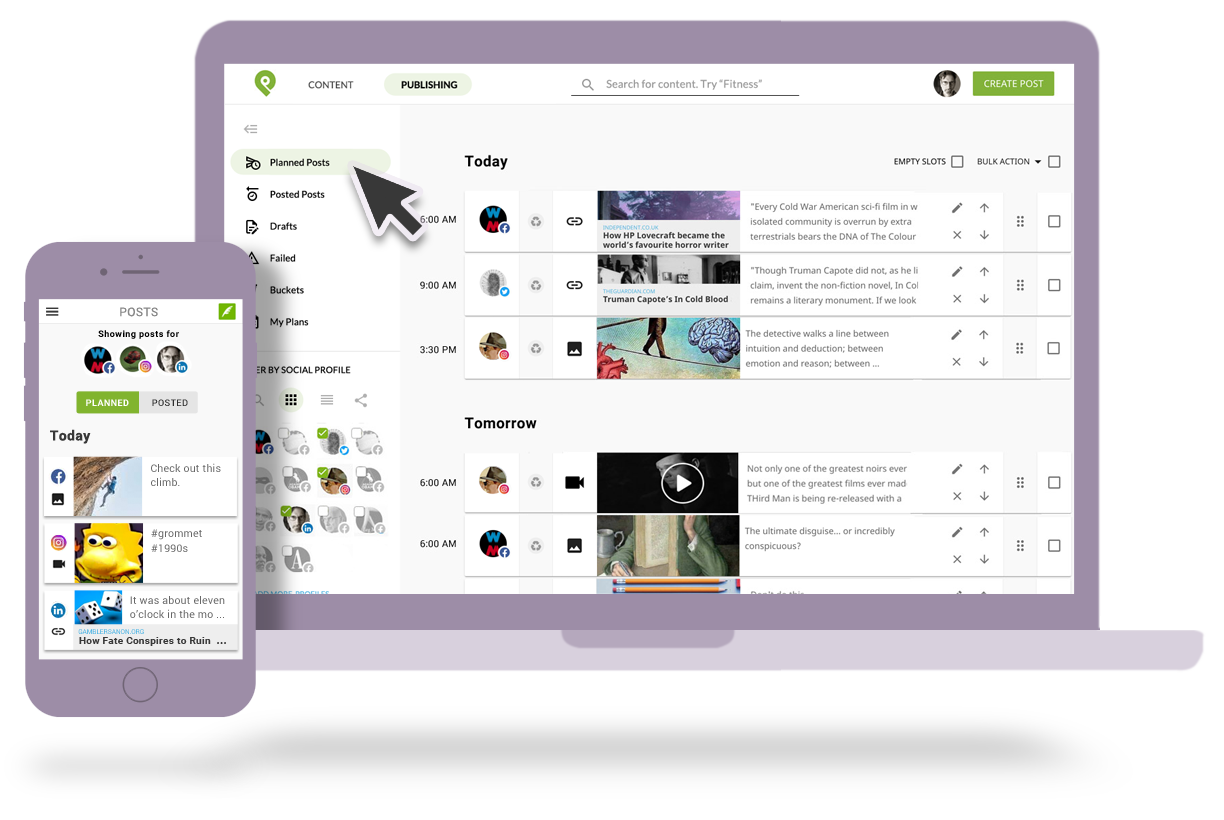 And his blog is awesome packed with tips and strategies you can use to build your audience
We've gone one step further…
With Blog This Wow now you can share and preserve the content on your blog too…
And not just your content but content you've curated from around the internet 🙂
That's a 'win win' in our books
Why Do You Need It
To build your brand and your audience you need to be creating content consistently to keep them informed, entertained and make sure they don't forget you!  Up until recently, the problem has always been HOW because let's face it no one has an infinite amount to time to write original content and then to master the technologies required to write it up on your blog.
Sharing content already published but available on YOUR Blog positions you as the expert.
Where do you find this content you may ask?
Well social media is the first place – we have a plethora of choices – Facebook, Instagram, Pinterest, Twitter, Linkedin etc but you can also set up alerts for specific content you want – RSS Feeds to specific blogs, Google Alerts for specific keywords, Twitter & Instagram Hashtags etc  Just find what works for you so that you don't have to spend too much time looking for content
Then all you need to do is share that content
With Blog This Wow technology it's really as EZ as Email (our shared content usually takes no more than 60 seconds to post via a special link direct to our blog
This blog post is a little different as we have written it up in the traditional way as we had lots to make sure to share with you.
Do let us know what you thought?
Chris and Susan